Cytomark provides bespoke products based around TransFix. We offer technical advice and develop unique solutions to large corporations and small start-ups which require a cell fixative. Our commitment to professionalism, discretion and quality make Cytomark an ideal partner when developing your specific product.
Some examples of how we have helped partners design new products include:
Bespoke sample collection tubes containing various volumes of TransFix
Vacuum Tubes with bespoke draw volumes and EDTA / TransFix volumes
Alternative tube design, packaging and labelling
Changes to the TransFix formulation to optimize for specific applications
There is an extensive body of research in the public domain on TransFix used for alternative purposes. Please visit our comprehensive library or use the search bar in the header to see if someone has already tested a TransFix product for your intended use.
Please note that Cytomark often has no input into how research is conducted by 3rd parties, therefore negative or partially successful results may be improved through consultation and possibly a bespoke solution. This research in no way influences the specific claims Cytomark have for IVD registered products.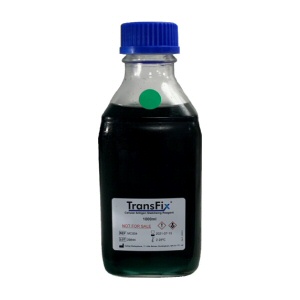 ---
Explore All Resources